Single Status Document Authentication & Legalization in Canada
Apostille your Canadian documents with the only company that provides:
Includes a FREE document evaluation!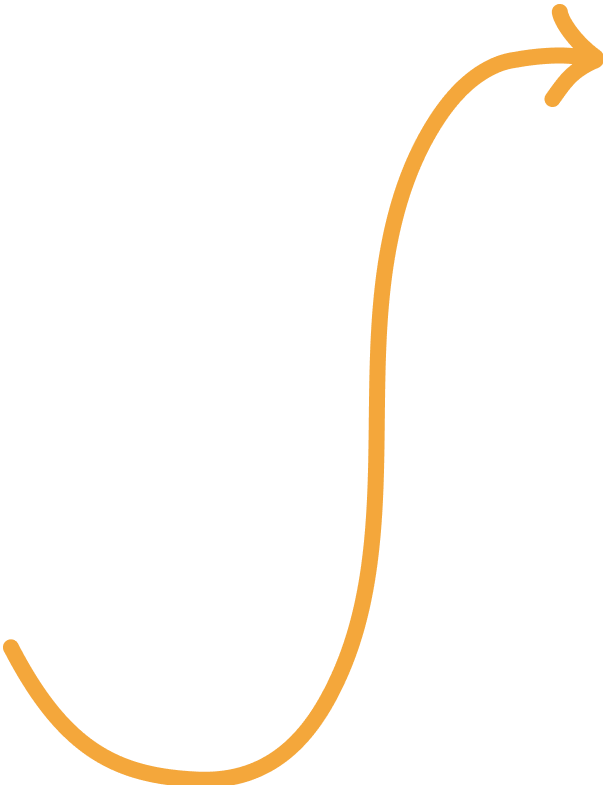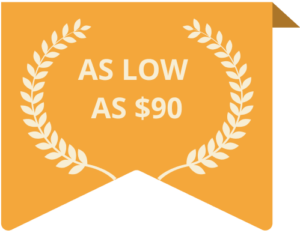 Free Expert Document Review
We'll get back to you in 1 hour
Includes a FREE document evaluation!
Single Status Certificate Authentication in Canada
A single status certificate is a declaration of unmarried status. In short, this certificate proves that you are not married. Foreign entities may ask for this document if you're getting married abroad, or if you're purchasing a property. Some countries also ask for this certificate for employment purposes.
There are three different documents issued in Canada, all of which prove single status. These are a single status document, a provincial marriage search certificate, or a statement in lieu of non-impediment of marriage abroad. Other countries may refer to this document using different terms.
A single status certificate must be 'apostilled' or – in the case of Canada – authenticated and legalized, before it can be accepted by foreign countries. In this guide we'll go over the single status certificate authentication process in Canada.
Single Status Certificate Authentication Canada: The Process
Authenticating a single status certificate involves a three-step process:
Document Preparation
Authentication
Legalization
Let's go into each of these in more detail:
1- How to prepare a Single Status Document Canada for Authentication at Global Affairs Canada
The first step is to confirm exactly what is needed. Contact the embassy of the country that requested your single status certificate to see what has to be included and the format. Countries refer to single status certificates using many different terms, including:
No Record of Marriage
Certificate of Freedom to Marry
Single Status Affidavit
Certificate of No Record – Marriage
Affidavit of Single Status
Affidavit of Marriageability
Certificate of No Public Record
Declaration of Unmarried Status
Declaration of No Impediment
There are also different terms for 'authentication'. Some countries may ask for an attestation, others ask for a single status apostille. Since Canada did not sign The Hague Apostille Convention, you cannot get documents apostilled in Canada. Instead, the process is called authentication and legalization and it is an acceptable equivalent.
Once you've determined the certificate format needed, it's time to prepare it for authentication. Single status affidavits, like all private legal documents, must be notarized before being submitted to Global Affairs Canada.
Some embassies also ask for a certified true copy, a translation, and supporting documents. It's important that you consult the Embassy and prepare everything in advance to avoid your request being rejected.
The next step is to submit your Canadian single status certificate to Global Affairs Canada.
2- How to submit a Single Status Certificate for Canada authentication
The next step is authentication at Global Affairs Canada Ottawa. Global Affairs Canada will not authenticate a single status certificate that:
Is not an original
Has a signature that's not verifiable
Is glued or laminated
Is covered by any substance that makes it difficult to stamp
Is not notarized
To submit your single status certificate to Global Affairs Canada:
Fill in the authentication request form
Add the document you need authenticated
Include a self-addressed stamped envelope or a prepaid courier shipping label
Send your documents to the Global Affairs Canada address:
Global Affairs Canada
Authentication Services Section (JLAC)
125 Sussex Drive
Ottawa, ON K1A 0G2
Canada
In case of any questions, you can also call the Global Affairs Canada authentication services phone number: 1-833-928-1551. In-person visits are not possible at the moment.
3- How to request the legalization of a Single Status (Marital Status) Certificate
The final step is to obtain a legalization stamp from the Embassy or Consulate of the country where you will be using your single status certificate. As an example, if you're getting married in Italy, then you must request a legalization stamp at the Embassy of Italy in Ontario.
As already indicated, a number of embassies may ask for supporting documents, some of which may also need to be notarized or authenticated, to process your request.
While completing Step 2 (Authentication) you have the option to ask Global Affairs Canada to forward your documents to an Embassy or consulate in Ottawa on your behalf, for them to complete the legalization step. To do this:
Select "Forward to an embassy/consulate" in the "Shipping Details" section of the mail-in form
Provide the embassy or consulate's full mailing address
Include a separate, sealed envelope with documents for the embassy
If you choose this option, it's very important that you get in touch with the Embassy or Consulate before you mail your documents to Global Affairs Canada. Failure to follow Global Affairs Canada's or the Embassy's instructions may result in your documents being returned to you without having been legalized.
At Document Authentication Canada, we can help you determine what's needed for each specific Embassy, so that your request will not be turned down and lead to unnecessary delays. We have the expertise to complete the entire authentication and legalization process on your behalf, saving you time and money.
Our simple 4-step process helps you authenticate and legalize your Canadian documents in a fast & easy manner.
Start by calling us at 1-855-700-5840 or requesting a quote online. We'll get back to you in 1 hour.
Not sure if your documents meet the requirements for authentication and legalisation? 👇
Reach out to our experts and receive a Free Document Evaluation.
Once you receive a quote and select a time frame that works best for you. We'll provide you with a final price and help you prepare your documents. When your ready ship your documents to our office in Ottawa: 1103-467 Laurier West, Avenue Ottawa, Ontario, Canada, K1R 5C7.
We recommend that you use a secure, prepaid and tracked courier service for sending your documents.
Have any questions? Feel free to call us at 1-855-700-5840
After receiving your documents we will take care of the rest. We will make sure your documents get authenticated and legalized within your requested time frame.
Want to stay updated throughout the whole process?
Check out Document Authentication Canada's Document Tracking System.
…and that's it! After completing the document authentication and legalization process, we will send your documents using the shipping method of your choice.
Remember: With Document Authentication Canada you only pay at the end, once your documents have been completely authenticated and legalized.
Common Questions about Single Status Certificate Authentication and Legalization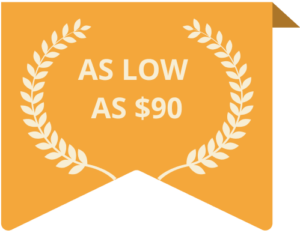 We'll get back to you in 1 hour
Includes a FREE document evaluation!
Quick Canada Single Status Certificate Authentication
This guide has provided all you should know about obtaining a single status certificate, getting it certified, and then authenticated and legalized, ready for use abroad.
It's undoubtedly a long (and often tiresome) process, especially if you're busy planning a wedding. At Document Authentication Canada, we facilitate the legalization of single status certificates and other private documents. We navigate through the bureaucracy on your behalf so that you avoid unnecessary delays. Get in touch with our expert team at 1-855-700-5840 to request a quote and a free document evaluation.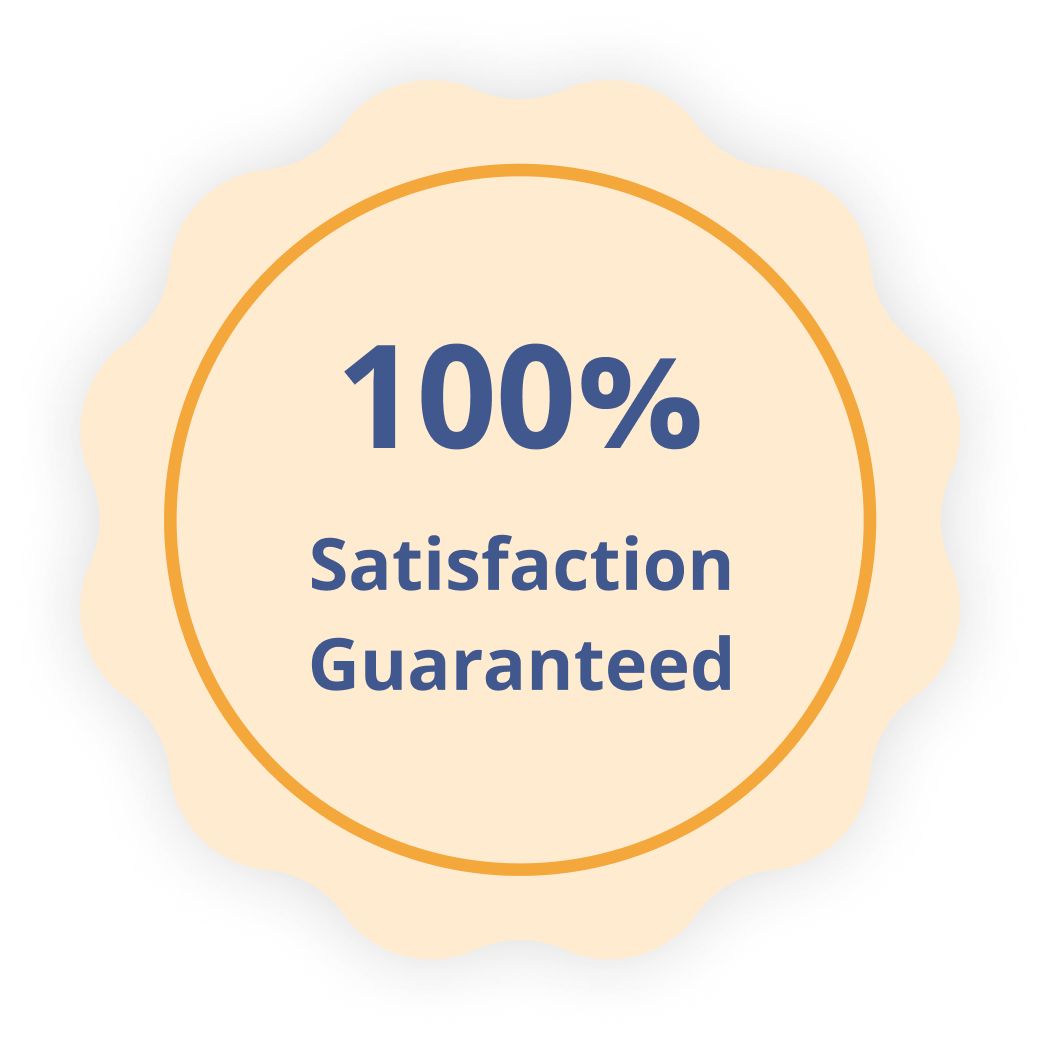 Get your documents authenticated now!
Save up to 21 Business days. Request a quote and get a free expert document evaluation today!