Fast & Easy Document Authentication at a Great Price!
Authenticate & legalize your documents with a fast and easy to follow tracking system that keeps you up to date every step of the way.
Includes a FREE document evaluation!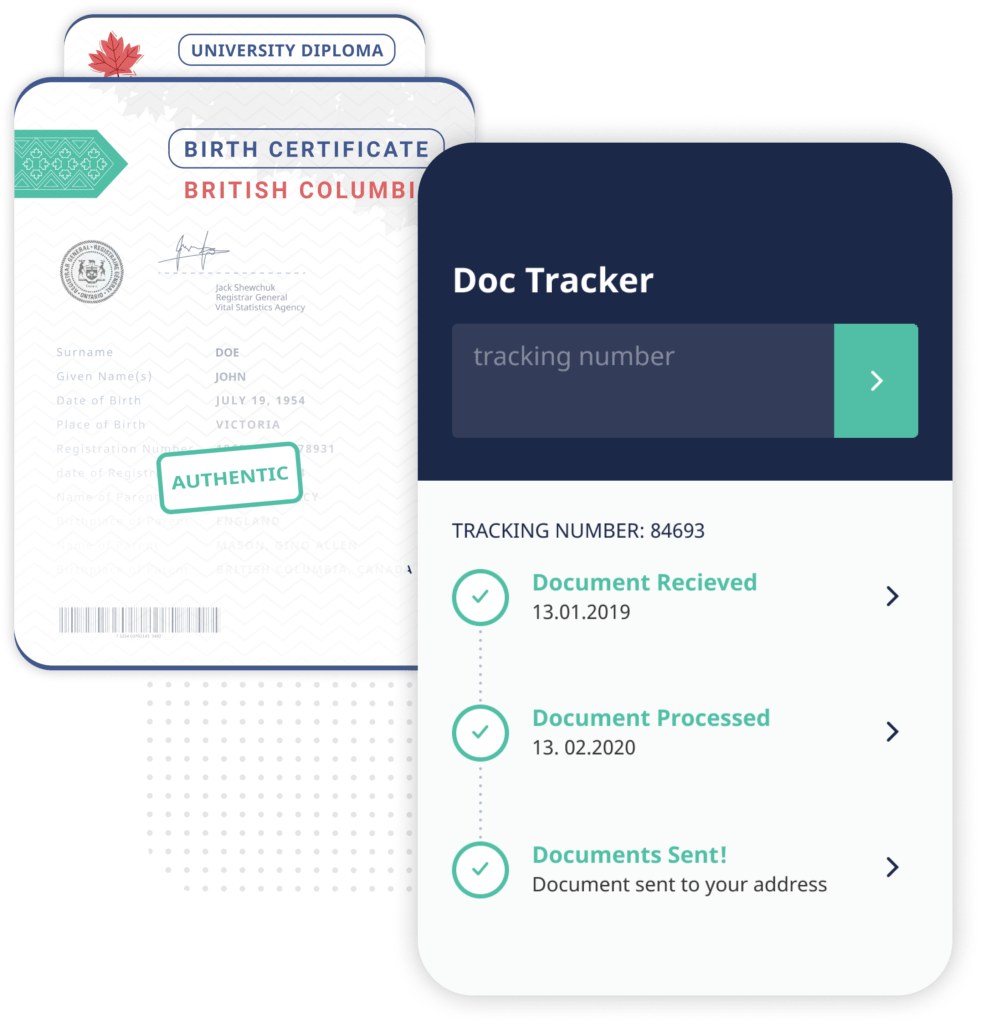 Our simple 4-step process helps you authenticate and legalize your Canadian documents in a fast & easy manner.
Start by calling us at 1-855-700-5840 or requesting a quote online. We'll get back to you within a few hours.
Not sure if your documents meet the requirements for authentication and legalisation? 👇
Reach out to our experts and receive a Free Document Evaluation.
Once you receive a quote and select a time frame that works best for you. We'll provide you with a final price and help you prepare your documents. When your ready ship your documents to our office in Ottawa: 1103-467 Laurier West, Avenue Ottawa, Ontario, Canada, K1R 5C7.
We recommend that you use a secure, prepaid and tracked courier service for sending your documents.
Have any questions? Feel free to call us at 1-855-700-5840
After receiving your documents we will take care of the rest. We will make sure your documents get authenticated and legalized within your requested time frame.
Want to stay updated throughout the whole process?
Check out Document Authentication Canada's Document Tracking System.
…and that's it! After completing the document authentication and legalization process, we will send your documents using the shipping method of your choice.
Remember: With Document Authentication Canada you only pay at the end, once your documents have been completely authenticated and legalized.
The results speak for themselves, see our reviews from Trustpilot.
I've hired them twice
Very happy with the speed of response with Nora and the team at DAC. I've hired them twice now, both times have been great. Thank you!"
Would recommend to anyone!
Abdella Hasen was so easy to work with. Explained everything to me clearly and was patient with my questions. Was very quick to respond to my emails. This is a wonderful service that I would recommend to anyone!"
Excellent service, great experience!
Needed to get documents legalized in Canada for the Netherlands. I had a great experience, perfect customer service, quick responses and fair price! Overall excellent and I would highly recommend them."
Great Service!
Great Service! I very much appreciated all the quick and clear responses to my questions, and making this an easy process to have documents certified and legalized."
Excellent Experience!
Excellent experience! Regular update on status, high punctuality. Will definitely use the service again and I recommend them to everyone!"
Great customer service
This company provides great customer services. They are very friendly, helpful and responsive. The prices are good and the service is fast considering the delays from COVID that are out of their control."
Explained the process very well
Explained the process very well! The process was easy and communication was fast. Payment was also quick and simple. Highly recommend!"
WHY DOCUMENT AUTHENTICATION CANADA?
Avoid waiting up to 3 weeks at Global Affairs Canada. Authenticate your document in 1 to 3 days with our Express Authentication Service.
WHY DOCUMENT AUTHENTICATION CANADA?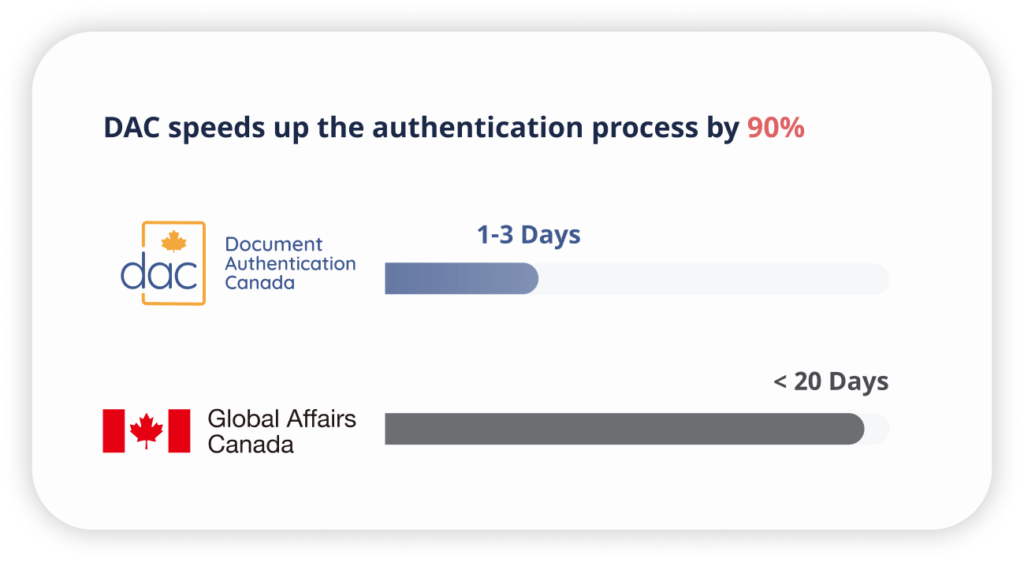 Our easy to follow system centralizes all the important information, helping you track your documents and stay up-to-date at all times.
Not sure on what you need to authenticate, legalize, or apostille your documents? Our experts can answer your questions and help you throughout the process.
We'll get back to you within a few hours.
100% Guaranteed! Fill out the form.
Includes a FREE document evaluation!
Document Authentication Canada attests documents for all embassies in Ottawa, Montreal & Toronto.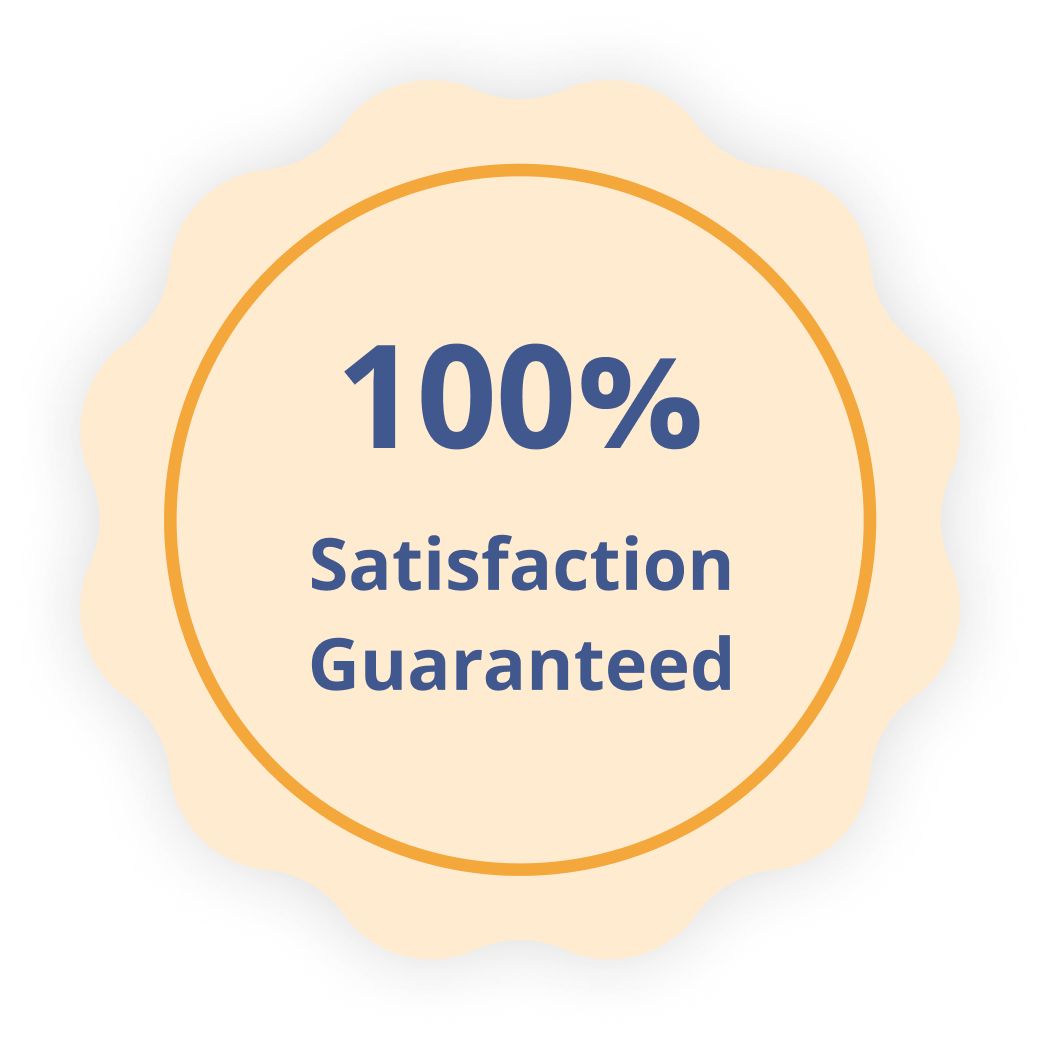 Get your documents authenticated now!
Save up to 21 Business days. Request a quote and get a free expert document evaluation today!