Certified Translation Services in Canada
In some cases, you may need to translate your documents before Authenticating or Legalizing them. If so, we can help you obtain a certified translation.
Apostille your Canadian documents with the only company that provides:
Includes a FREE document evaluation!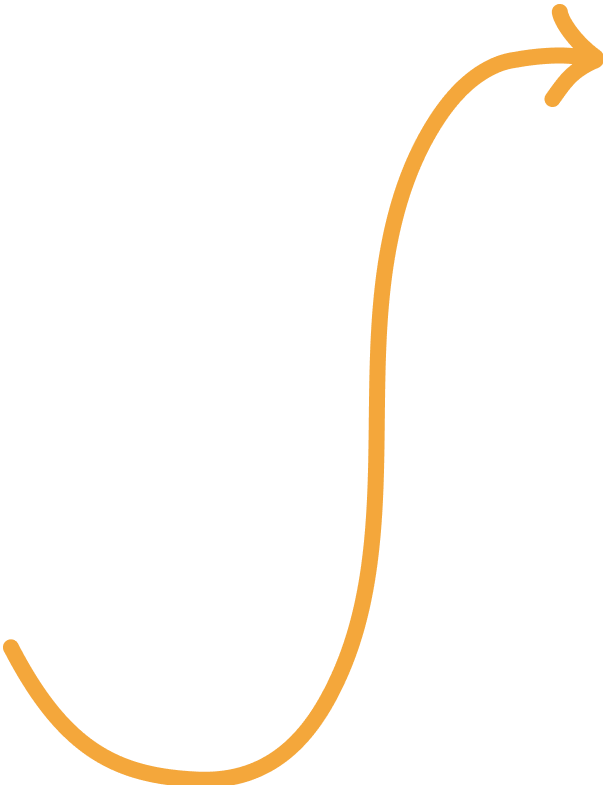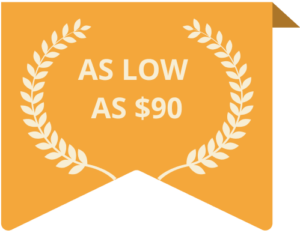 Free Expert Document Review
Includes a FREE document evaluation!
Do I Need a Certified Translation?
To legitimately use a Canadian document outside of Canada, it must first be fully authenticated and legalized. The process is divided into 2 steps:
Authentication: The validity of the document's signature and stamp or seal are fully certified by Global Affairs Canada.


Legalization: Once a document is authenticated, it's then legalized by the embassy or consulate of the destination country, so that it can be recognized as a legal document in that country.
Not sure if your documents need to be translated by a certified translator before being authenticated or legalized? Get in touch with our expert team
So where does translation fall in the authentication process?
Global Affairs Canada verifies the authenticity of the signature on your document.
For your document to be officially recognized in another country, it must be legalized by the embassy or consulate of the country where the document is intended for use.
Why Document Authentication Canada?
Price for a certified document translation starts at C$0.15 – C$0.19 per word
If you prefer finding your own certified translator, these provincial associations provide information on translators near you:
Common Questions about Certified Translations
We'll get back to you in 1 hour
Includes a FREE document evaluation!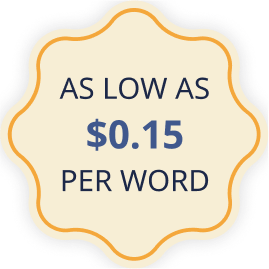 Get your documents translated now!
Leave it to us to get your documents authenticated and on the way to you all over the world!