Certificate of Origin Authentication & Legalization
Apostille your Canadian documents with the only company that provides:
Includes a FREE document evaluation!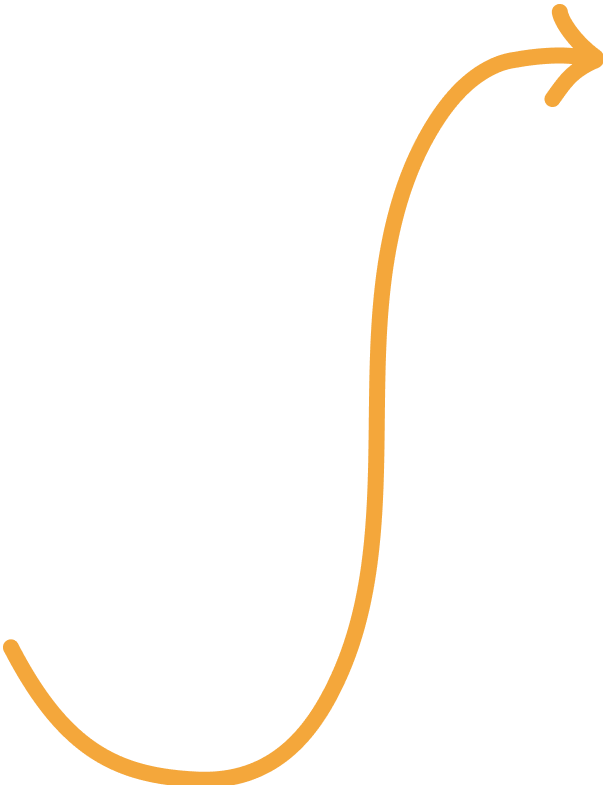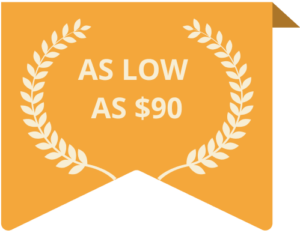 Free Expert Document Review
We'll get back to you in 1 hour
Includes a FREE document evaluation!
Certificate of Origin Authentication in Canada
A certificate of origin is a document used when exporting products. It certifies that the goods being shipped were wholly obtained, produced, manufactured, or processed in a specific country. A Canadian certificate of origin is used for products being exported outside of Canada.
Almost every country in the world asks for a certificate of origin to clear the import through customs. Local customs authorities then use the certificate to determine what tariffs, if any, need to be paid.
Certificates of origin must be authenticated by Canada and legalized by the country where the product will be exported to before the goods can be accepted.
This guide provides information on the certificate of origin authentication process in Canada, with a step-by-step overview of how you can apply for and prepare your certificate to be accepted by the importing country.
Certificate of Origin Authentication Canada: The Process
Authenticating a certificate of origin is a three-step process:
Document Preparation and Certification
Authentication
Legalization
Let's go into each of these in more detail:
1- How to prepare a Canadian Certificate of Origin for Authentication at Global Affairs Canada
Before submitting your certificate of origin to Global Affairs Canada for authentication, you must get it certified by your chamber of commerce or, if you're not a member of a local chamber, by the Canadian Chamber of Commerce.
Together with the certificate of origin, you must submit:
A Letter of Waiver
Proof of company registration in Canada (Business registration documents)
You can submit your documents via TradeCert's online portal
Multi-page documents, non-routine documents or background documents must be submitted for review to the Chamber before being submitted through TradeCert, You can do this by emailing your documents to [email protected].
Once you've completed this step, check with the final recipient of the certificate of origin to see if they require authentication and legalization. They may ask for an apostille, however, it is not possible to get an apostille in Canada. The alternative is authentication and legalization.
If authentication is needed, the next step is to submit your Canadian certificate of origin to Global Affairs Canada.
2- How to submit a Certificate of Origin for Canada authentication
The next step is authentication at Global Affairs Canada Ottawa. Global Affairs Canada will not authenticate a certificate of origin that:
Is not an original
Has a signature that's not verifiable
Is glued or laminated
Is covered by any substance that makes it difficult to stamp.
Was not issued with the essCert system.
If your certificate of origin was not issued by the essCert system, it must first be notarized by a Canadian notary public before being submitted to Global Affairs Canada.
Certificates of origin issued electronically by the Canadian Chamber of Commerce using the essCert system can be authenticated as is.
To submit your certificate of origin to Global Affairs Canada:
Fill in the authentication request form
Add the document you need to be authenticated
Include a self-addressed stamped envelope or a prepaid courier shipping label
Send your documents to the Global Affairs Canada address:
Global Affairs Canada
Authentication Services Section (JLAC)
125 Sussex Drive
Ottawa, ON K1A 0G2
Canada
In case of any questions, you can also call the Global Affairs Canada authentication services phone number: 1-833-928-1551. In-person visits are not possible at the moment.
3- How to request legalization of a Certificate of Origin and other Trade Documents
The final step is to obtain a legalization stamp from the Embassy or Consulate of the country where you will be exporting your product. You will need separate legalization for every country you're exporting to. As an example, if your certificate of origin is legalized in Italy, then it's only valid for Italy.
A number of embassies may ask for supporting documents, some of which may also need to be legalized, to process your request.
While completing Step 2 (Authentication) you have the option to ask Global Affairs Canada to forward your documents to an Embassy or consulate in Ottawa on your behalf, for them to complete the legalization step. To do this:
Select "Forward to an embassy/consulate" in the "Shipping Details" section of the mail-in form
Provide the embassy or consulate's full mailing address
Include a separate, sealed envelope with documents for the embassy
If you choose this option, get in touch with the Embassy or Consulate before you mail your documents to Global Affairs Canada. Failure to follow Global Affairs Canada's or the Embassy's instructions may result in your documents being returned to you without having been legalized.
At Document Authentication Canada, we can help you determine what's needed for each specific Embassy so that your request will not be turned down and lead to unnecessary delays. We have the expertise to complete the entire authentication and legalization process on your behalf, saving you time and money.
Our simple 4-step process helps you authenticate and legalize your Canadian documents in a fast & easy manner.
Start by calling us at 1-855-700-5840 or requesting a quote online. We'll get back to you in 1 hour.
Not sure if your documents meet the requirements for authentication and legalisation? 👇
Reach out to our experts and receive a Free Document Evaluation.
Once you receive a quote and select a time frame that works best for you. We'll provide you with a final price and help you prepare your documents. When your ready ship your documents to our office in Ottawa: 1103-467 Laurier West, Avenue Ottawa, Ontario, Canada, K1R 5C7.
We recommend that you use a secure, prepaid and tracked courier service for sending your documents.
Have any questions? Feel free to call us at 1-855-700-5840
After receiving your documents we will take care of the rest. We will make sure your documents get authenticated and legalized within your requested time frame.
Want to stay updated throughout the whole process?
Check out Document Authentication Canada's Document Tracking System.
…and that's it! After completing the document authentication and legalization process, we will send your documents using the shipping method of your choice.
Remember: With Document Authentication Canada you only pay at the end, once your documents have been completely authenticated and legalized.
Common Questions about Certificate of Origin Authentication and Legalization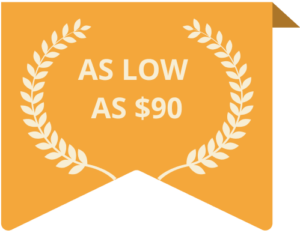 We'll get back to you in 1 hour
Includes a FREE document evaluation!
Quick Canada Certificate of Origin Authentication
This guide has provided all you should know about preparing a certificate of origin, getting it certified, and then authenticated and legalized, ready for use abroad.
Preparing and certifying your certificate of origin, and submitting it to Global Affairs Canada and the Embassy or consulate concerned can be a complicated and lengthy process. There are multiple entities involved, as well as specific procedures to follow.
At Document Authentication Canada, we help facilitate the legalization of certificates of origin and other trade documents. We navigate through the bureaucracy on your behalf so that you avoid unnecessary delays. Get in touch with our expert team at 1-855-700-5840 to request a quote and a free document evaluation.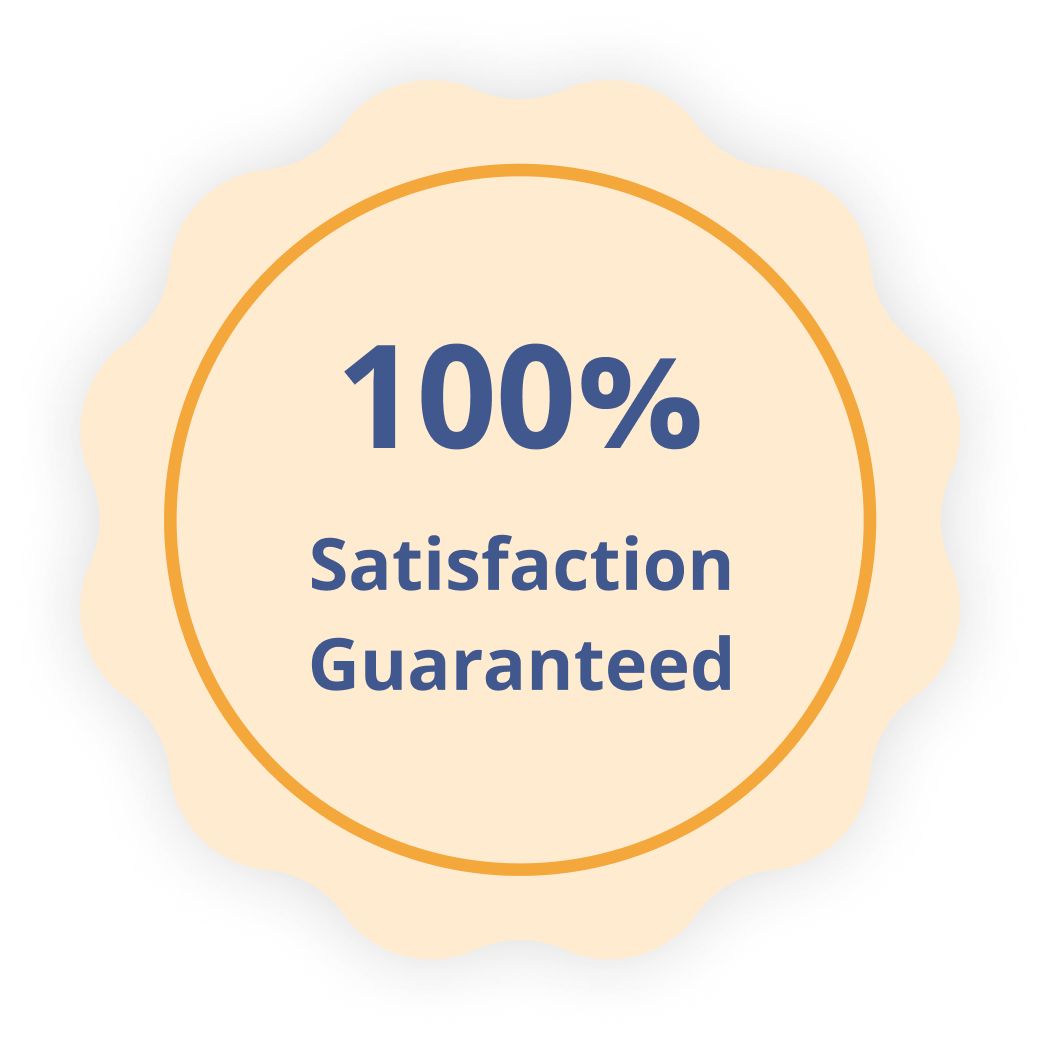 Get your documents authenticated now!
Save up to 21 Business days. Request a quote and get a free expert document evaluation today!